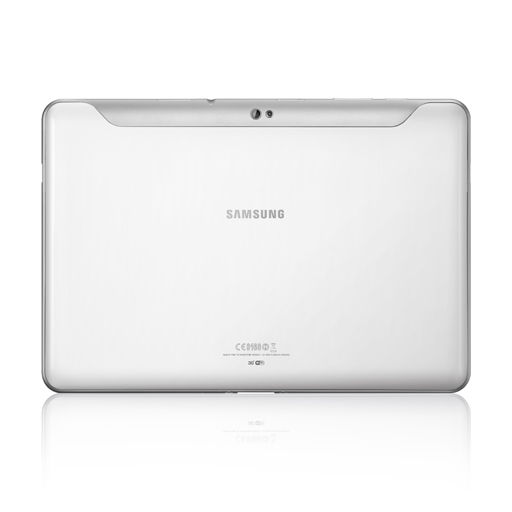 Steve Kondik took to G+ this weekend to announce that a CM9 pre-alpha is available for the Samsung Galaxy Tab 10.1 WiFi. To load it and see what CM9 has to offer, all you have to do is flash a recovery.img in fastboot and then the CM9.zip through there. Again, this is "pre-alpha" and not the final product.
It will still be a bit before we see full CM9 on many devices as the team is working to make the overall experience highly tweakable but with a more polished out-of-the-box experience. Cannot wait to see what they have in store when this is all finished.
Via:  Google+ (Files)
______________________
Some of our best videos.