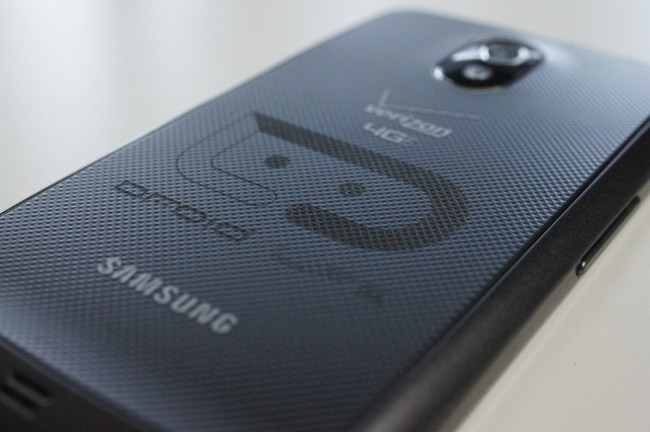 Update 5/2/12:  Something has apparently gone wrong with this deal and the IndieGogo page for it has been removed. We apologize if you donated or shelled out money for one of these doors and have not received it, but we are not affiliated at all with this project. We'll reach out to him to see if we can help the situation.
You may have seen a couple of custom Galaxy Nexus battery covers floating around various forums, thanks to our friend @0mie. He created a Indiegogo page to help get everyone their own custom back should they be interested. He is buying the OEM backs in bulk and then allowing you to add custom logos or designs depending on how much you donate to the project. And when we say "OEM" we mean real and official battery covers, not the 3rd party junk that you see all over eBay and Amazon that claim they will fit your phone. Both extended and standard battery covers are available – GSM or LTE Nexus too.
If you are interested, head on over to the Indiegogo page and contribute.