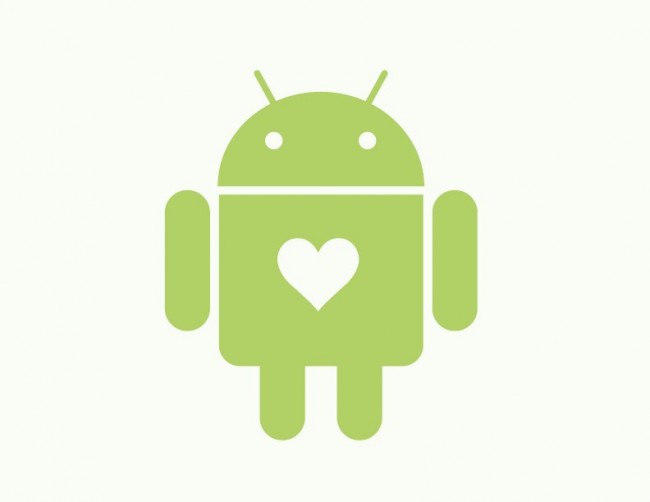 According to a recent study performed by Match.com, Android users are kings and queens of the one-night stand in the dating world. Roughly 62% of Android users who participated in the study said that they have gone all-in on a first date. In comparison, iPhone users get dirty on day 1 at a rate of 57% while Blackberry users never get laid failed to crack 50%. The study also found that Android users then take 2-3 days to reach out after a date (potentially after that first big loose one), while iPhone users sext call the next day. Blackberry users drink more often than everyone and Android users lead the way in smartphone owners who visit dating sites, with 72% of those polled said that they have visited one.
I feel like we are a pretty well-rounded group. Not only do we "multi-task" from the bathroom, but we also have the best set of pickup lines.
"Are you an Android phone? Because I only handle things that are unlocked."
Via:  VentureBeat
Cheers Matthew!