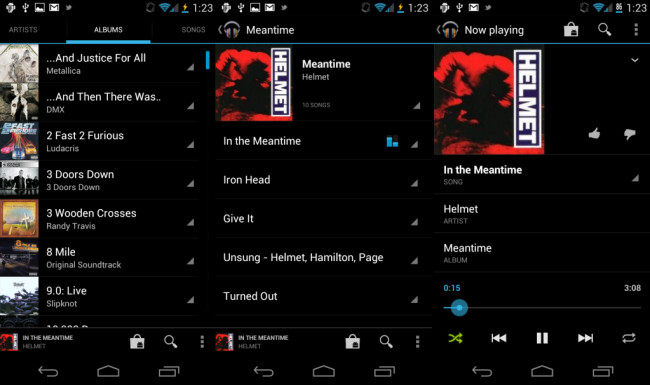 For those of you looking to further your custom ROM experience, then the next step to take is to completely black out all of the Google applications. Thanks to themer travp624 over at RootzWiki, you can grab all of the popular Google apps in all black. Hotness. By inverting the apps, you can give your phone a completely new look and feel. For screen shots, hit each link and check out what your device will look like. 
Apps available inverted are:
Google+
MMS
Gmail
Market
Gtalk
Contacts
Google Voice
Google Music
For downloads, head on over to Rootz and download each apps zip file. There are individual instructions on flashing for each app, so be sure to read before flashing. Have fun!
Via: Rootzwiki