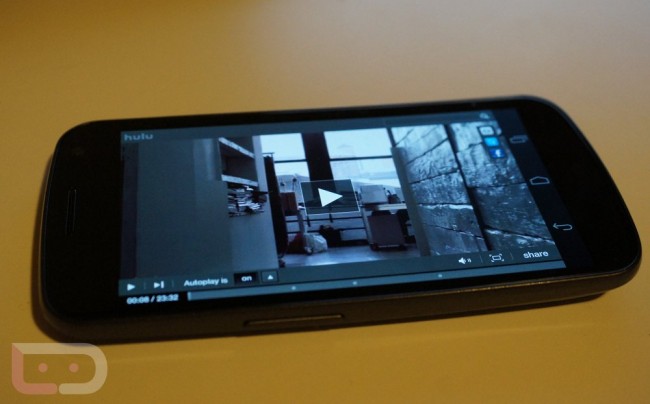 All I can say to this app is "Wow." If you have grown sick of waiting for Hulu to release some sort of non-membership app or to add your device to their supported list, you may want to check out Flash Video Browser. Using this app, you can watch all the Hulu you could ever dream of, just like you do through a PC browser. No subscription required, just free web-only content that for whatever reason, has been blocked from mobile devices.
And here's to hoping that this doesn't get shut down in the next couple of days now that it has started to get some attention.
Market Link ($0.99)
Cheers Ted!
______________________
Some of our best videos.