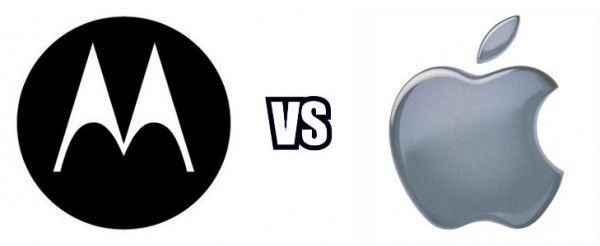 Motorola took its battle with Apple to a Florida court today, claiming that a couple of the Cupertino giant's products including the iPhone 4S infringe upon six of of their patents. The patents involve technologies that utilize wireless antennae, software, data filtering and messaging. This suit follows up Moto's win in German courts last month, a case that could force a ban on iPhones and iPads in the country.
Ugh.
Via:  Reuters
______________________
Some of our best videos.