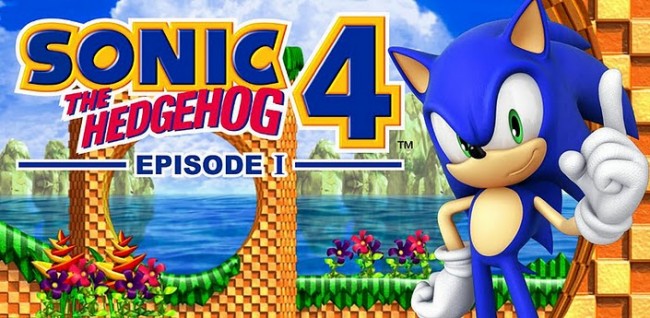 I can imagine Kip Dynamite's excitement after hearing this one. Episode 1 of Sonic the Hedgehog 4 is finally available for Android. After being an exclusive to iOS (how many times have we said before?), we have another great game to spend our precious time on. Sonic 4 picks up right where Sonic and Knuckles left off. Burn through these levels and fight that jerk Dr. Eggman and show him who's boss. For just $4, you're going to be reliving the best years of your life.
Market Link ($3.99)
______________________
Some of our best videos.