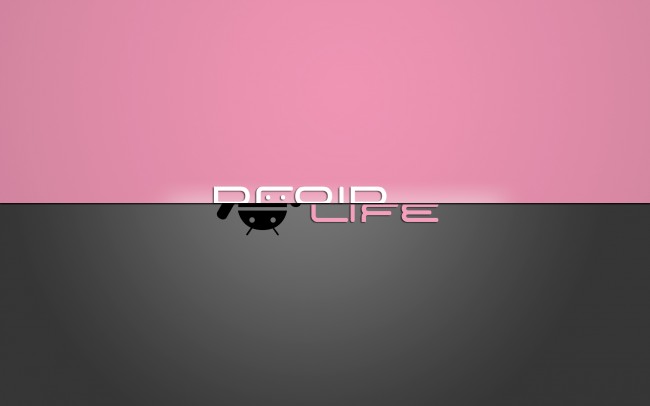 It has been a very interesting week not just for Android, but for the Internet in general. So far, it looks like we have been able to make SOPA and PIPA retreat back to their dark caves and re-plot their strategy on world take over. Along with all of that drama, the XOOM WiFi received some Ice Cream Sandwich love, Google says there are 250 million+ activated Android handsets, and Apple continues to sue competitors over features that they declare are their own. Oh what fun.
Hope you all have a very splendid weekend!
______________________
Some of our best videos.