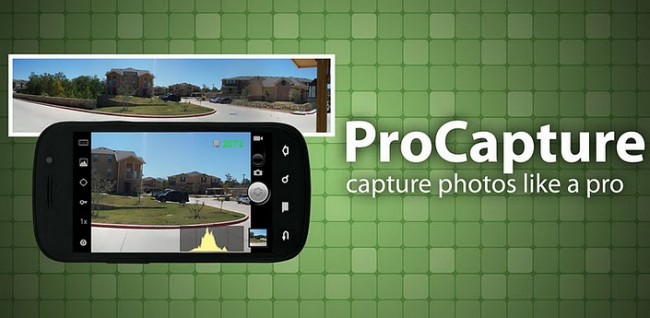 The camera on the Galaxy Nexus is clearly not the best in the business. Sure, it can take instant photos that will wow your friends, but if they look like hell, what's the point? Since many of us have been on the hunt for the best camera replacement, we wanted to suggest ProCapture that a reader recommended. ProCapture has this nifty "reduced noise" option that will snap two pictures and then mold them together to create a single shot. With normal cameras, this can be difficult due to shutter lag, but since the Nexus has zero shutter lag, it's able to snap the two shots within a second or two. The results so far from our tests have been satisfactory.  
There are two issues though that need to be pointed out. The processing time for ProCapture to merge the two photos is not the swiftest. Also, the app itself does not have a video option, so you will have to revert back to the stock camera to shoot video.
Stock Camera vs. ProCapture
(click images to enlarge)
To give you some other options though, I also took simple tree shots with both Vignette and CameraZOOM FX without altering any of their manual settings. The pictures, as you can see, are a lot less washed out than the stock camera. CameraZOOM is on sale, but it doesn't seem to have quite as many manual options as the other two, but you really can't go wrong with any of them
Vignette vs. CameraZOOM FX
And I'll now ask that our photog readers step in and offer their opinions. 🙂
Market Links:  ProCapture ($3.99) | Vignette ($3.99) | CameraZOOM FX ($2.99)
Cheers Timoh!