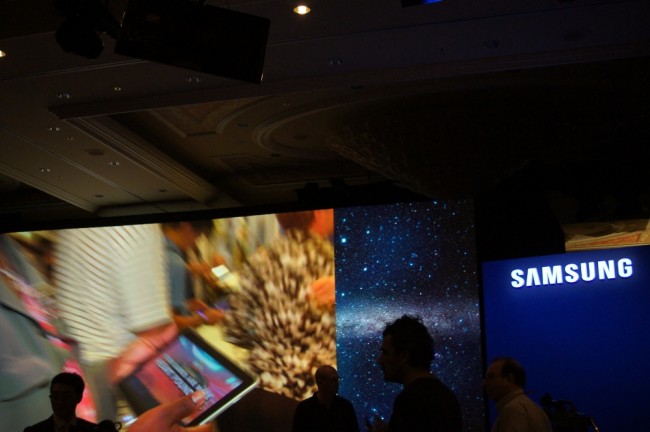 Following this morning's wild rumor that RIM was hoping for a takeover by Samsung, the Canadian-based company's stock jumped more than 10 percent. We just have one thing to say following a new report out of Reuters – if you bought stock pre-rumor, you may want to sell immediately as Samsung came out this afternoon to shoot down the story.
"We haven't considered acquiring the firm and are not interested in (buying RIM)," Samsung spokesman James Chung said.
One thing they did not mention is whether or not they have been in talks to license any of RIM's products, but we'll take their spokesman's word on this one. For now, that is.
Via:  Reuters