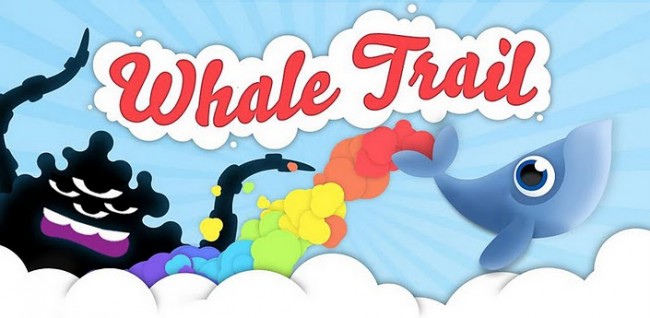 Not only have the developers done an amazing job at creating Android's newest and cutest game called Whale Trails, but this game seriously rocks.  It might seem silly to have a baby whale and its rainbow trail fly through the sky smashing thunder clouds while bumping trippy hypnotic music.  But don't worry, once you start trying to collect the stars and see how challenging the game can be, you will find yourself not able to put it down. 
There is a special 99 cent tag on the game during its time of release.  Go have some fun!
Market Link ($0.99)
______________________
Some of our best videos.