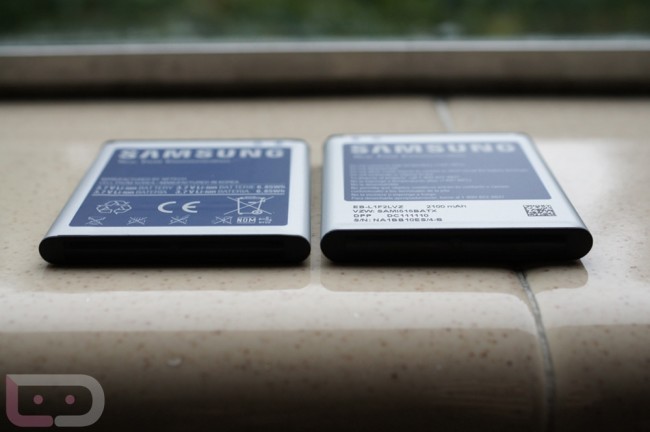 And it's back. The extended battery for the Galaxy Nexus at 50% off is available once again through Verizon's online store. We have talked about this deal time and time again, but we really want to make sure that everyone jumps on it. This extended battery may not double the standard, but at $25, it's worth having the extra juice and extra battery as backup.
Buy.
Cheers bigknowzz, CG and everyone else!
______________________
Some of our best videos.