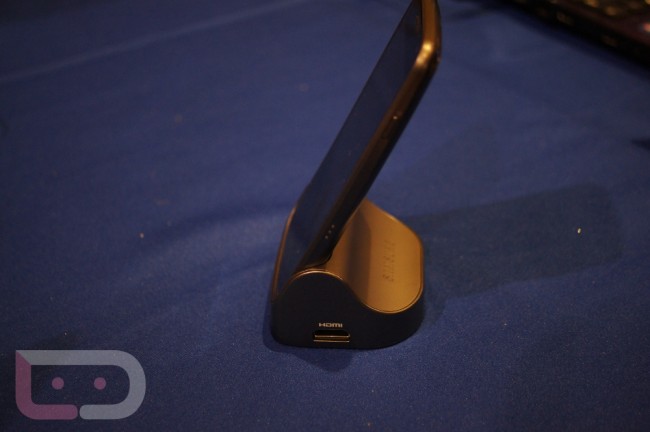 There are more than a few of us that have been eyeing UK retailers on the daily to see if they have flipped their "Coming soon!" signs for Galaxy Nexus accessories to "In Stock!" With the U.S. plastic piece of junk car dock disappointing everyone and the HDMI dock no where in sight, ordering from across the pond may be our only option to get real accessories. Well, we are going to have to wait longer according to Clove UK. They were once projecting a late January launch, but have now switched to the end of February. Also, sites like Expansys are hoping to have the 3-pin car dock in stock this month here in the U.S., however, we wouldn't be surprised if it didn't make it either. MobileFun and Amazon UK have pushed their dates out as well.
______________________
Some of our best videos.