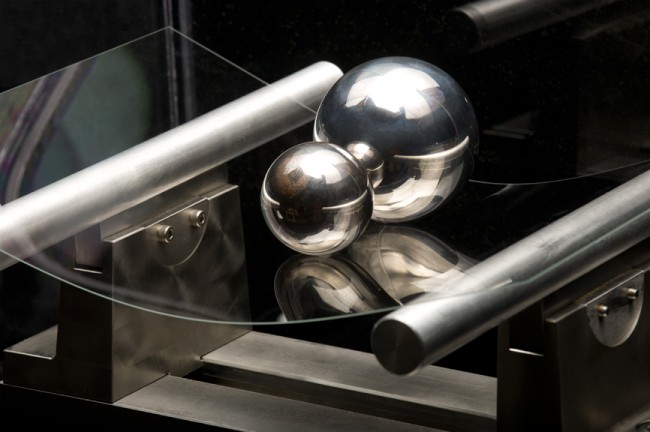 We have been hearing all sorts of good news about Corning's newest creation: Gorilla Glass 2. Surrounding the Las Vegas Convention Center (LVCC) are ads and posters promoting Gorilla Glass 2 that is 20% thinner and even stronger than the previous version of Gorilla Glass.  Down below we have filmed Corning's full product demo that happened right at their booth. 
http://www.youtube.com/watch?v=hUIee25JEW4
______________________
Some of our best videos.