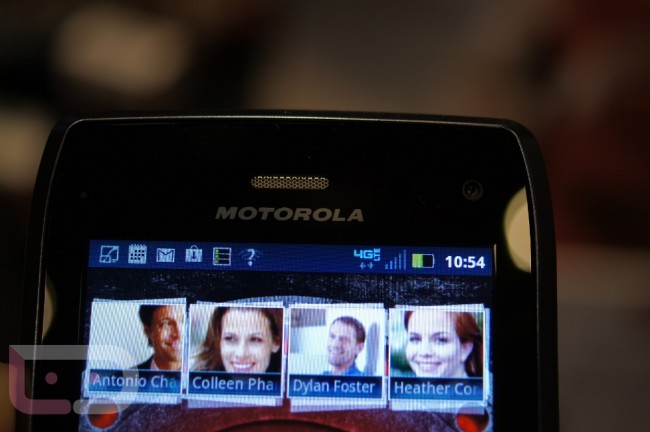 Both the DROID 4 and LG Spectrum that were announced this week at CES have global radios inside, but because of a network issue, they are not active. To this point, none of Verizon's LTE phones have active global roaming, however, that is about to change according to VZW spokesperson Brenda Raney:
 "The LTE phones work globally in over 40 countries that currently use CDMA technology…. For the new LTE phones to provide global roaming voice and data in non-CDMA countries, we are working on a few network enhancements so we can provide customers with the best voice and data roaming experience. We anticipate this capability to be available this year, likely the first half of the year."
You can see our first looks at the devices here and here.
Via:  Phonescoop
Cheers Tim!