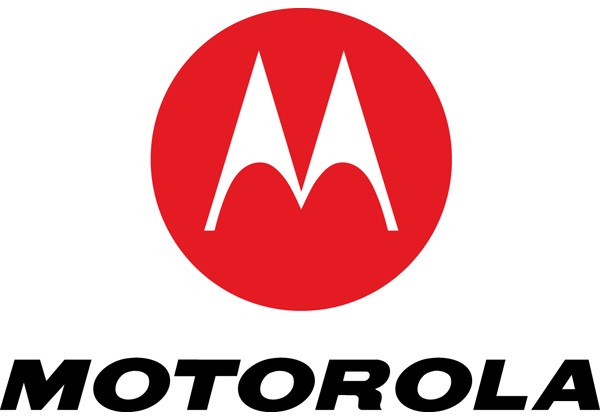 At a round table discussion with reporters at CES yesterday, Motorola CEO Sanjay Jha mentioned that his company plans to release fewer devices this year than it did in 2011. Their focus will be on "marketing dollars" and trying to make more devices "stick."
All I have to say to that is, "Thank you!" While we love to cover a constant flow of devices as media, we also realize that Moto's flooding of the market was a little much, this year. Jha echoed that thought, saying "A lot of products that are roughly the same doesn't drive the market to a new place." This is coming from the company that released the DROID 3, Bionic, RAZR (in 3 colors over 3 months), RAZR MAXX, DROID 4 and two XYBOARD tablets over a 6 month period.
In 2012, we know that we will see phones from Moto with Intel's Atom processor, but other than that, most of their roadmap is a mystery. One thing that will be interesting to watch, is how quickly they can close their merger with Google and how that affects their product line.
Via:  AllThingsD