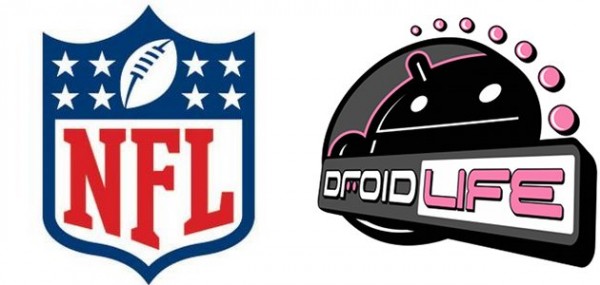 The NFL's regular season has come to a close, and with that we have a winner for this year's DL NFL Eliminator Challenge that was hosted over at ESPN. Over 1,500 of you attempted to win the grand prize, which was a phone of your choice. Unfortunately, not all of you were able to last the entire 17 weeks – many of which were eliminated back in week 1 (like me). Two players did crush the competition though, choosing correctly for 17 weeks straight and bringing the title shot down to a tiebreaker.
Players therealjohnmark and lookingup24 picked the Eagles and Bears respectively in week 17 which were both correct, however, the Eagles put up more points (ESPN's tiebreaker rule) giving the win to therealjohnmark. Nice work, boys.
John Mark's prize is a phone of his choice, which he has decided should be the DROID 4. Obviously the phone is not out yet, but he is willing to wait until that time to get his hands on the first truly powerful 4G LTE slider on Verizon.  Congrats!
Thanks again for playing, everyone!