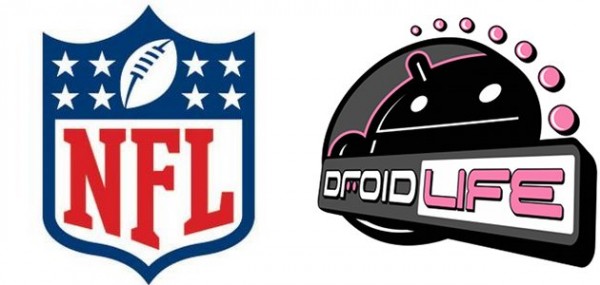 As you can probably tell after almost 2 years, we are huge sports fans and love to give away prizes to readers every chance we get.  So just as we did last year, we are launching another NFL Eliminator style challenge, but are upping the grand prize.  What on Earth could you possibly win this year?  How does a brand new phone of your choice sound?  We would attempt to pick a specific device, but by the time the NFL regular season wraps up in January, we will likely have a new batch of phones that blow the current models out of the water.  So when the time comes that we have a winner and all others are eliminated, we will let you choose what phone you want (sans iPhone of course) up to $600 in value.
Everyone ready to win a brand new phone?  Here we go…  
Join the group here:  Droid Life Eliminator
Password:  droidlife
Simple rules for those new to eliminator chalenges:
1.  Join the league up above.  Create an entry for yourself.  Get ready to pick winners.
2.  Since this is an eliminator challenge, you only have to pick 1 winner each week.
3.  Remember though, that you only get to use a team one time and cannot pick them to win again.
4.  If you choose correctly each week, you continue to advance.
5.  If you choose incorrectly, you are out.  There are no mulligans in football or this league.
6.  If that didn't make sense, check out the full "How to Play" rules here.
7.  If we run into another tiebreaker like last year, we will decide based on these rules.
We'll try to remind folks to make their picks each week, but cannot guarantee that we'll remember.  If we do though, it will be on Twitter, so be sure to follow us there.
Good luck everyone!  First game is Thursday, but I would stay far from it if I were you.