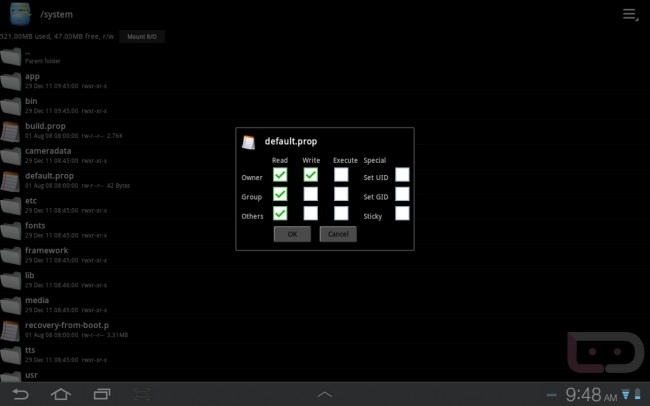 Good news for Samsung Galaxy Tab 10.1 LTE owners! If you accept the latest 351MB update that includes TouchWiz, you can root it with the exact same root patch that you applied after initially purchasing the tablet and also after receiving the last update. It's as simple as downloading a .zip file, dropping it onto your device's storage, booting into recovery and then applying it. Thanks for keeping that wide open, Samsung.
Cheers Ben!
______________________
Some of our best videos.