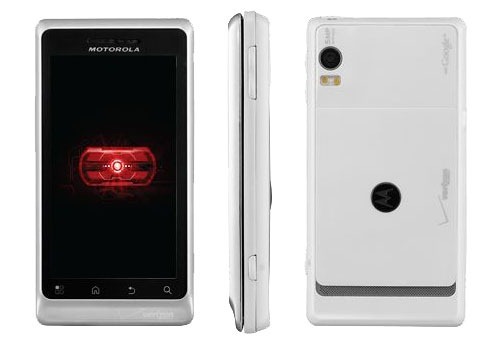 We have been searching around the Interwebz trying to make sure everyone is able to enjoy Ice Cream Sandwich as much the next person.  The underground developers are working hard to bring CyanogenMod 9 to as many devices as possible and the DROID 2 Global is the newest phone on the list.  It may not be daily driver stable, but at least we know that Moto's locked hardware is still receiving love from the community.
Have any DROIDX owners been enjoying the EncounterICS ROM we posted a week ago?  Then make sure you download the newest beta version which has been receiving tons of love from the community. It now has working MMS, but still lacks camera functionality.
Threads:  DROID 2 Global | DROIDX
Cheers Vishnu!