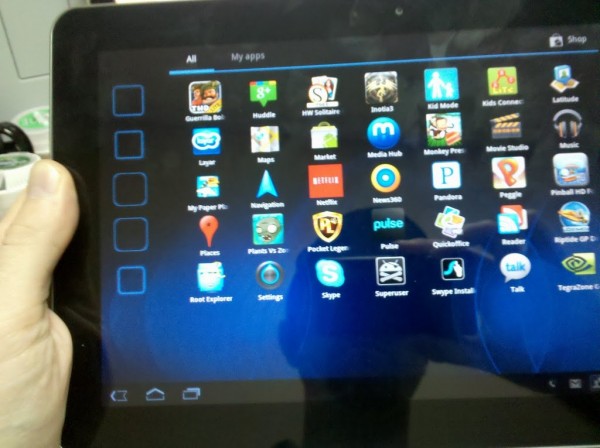 One of our readers who purchased a Samsung Galaxy Tab 10.1 with 4G LTE has already found a way to root it using the same file and method that was used to root the WiFi-only version.  It actually doesn't get any easier than this, folks.  It's a simple file download followed by a boot into recovery and a quick flashing.  I guess a big "Thanks!" to Samsung is needed for making this so simple.
And if you want Netflix, there is a patch that has been working on the Asus Transformer that will also work on the Tab.  Everything is included at the source link below.
Full instructions can be found at this XDA thread.  More pics of root and Netflix can be seen here.
Cheers Ben!