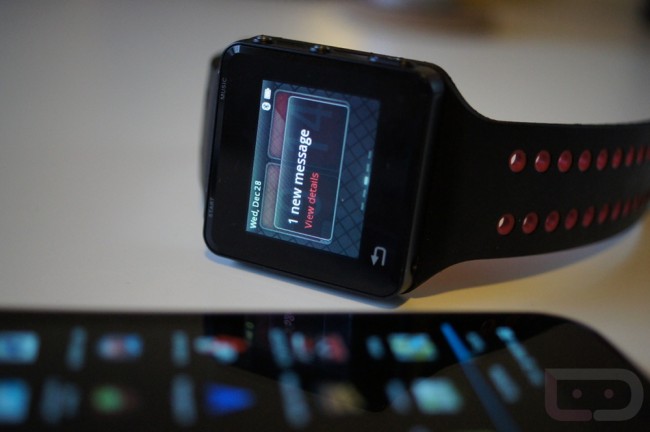 Other than price, one of the biggest annoyances to Motorola's MotoACTV sports tracker has been the fact that it is limited to only being able to pair with Motorola Android phones. This limitation left anyone who owns say a Galaxy Nexus, Rezound or other non-Moto phone without the ability to receive calls, texts or calendar notifications during a workout – one of the major selling points to the device. Thankfully, the developer community has our back again and pulled out the permission from the app that was asking to validate with Blur and it now works on all Android phones, accepting calls, texts and even calendar reminders.  
Download:  com.motorola.notification_2.apk | Weather Plugin
Install to your phone like you would any non-market app. Download, tap on it when it finishes and then "Install."
Via:  XDA
Cheers Brad!