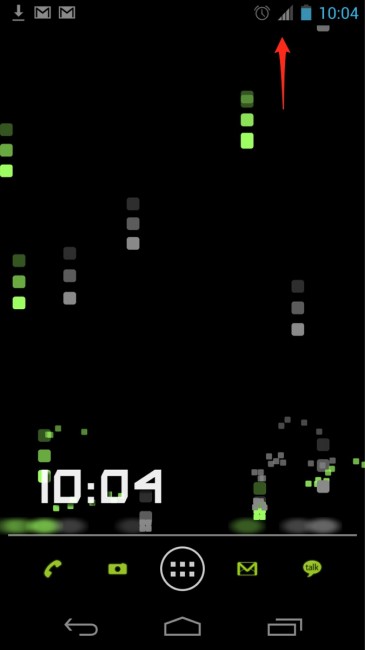 It has been a rough month for Verizon's network to say the least. The entire network (both 3G and 4G) for LTE  customers appears to be down once again. This would be the third time this month alone. According to Twitter, the outage seems to be pretty sporadic with some in NYC having no issues while others are. Phoenix, Minneapolis, Detroit, Chicago, Houston, San Francisco and Portland are also being reported as down.
As usual, we would love to hear your city and state in the comments and whether or not you are having issues. If you are, be sure to let us know when you see network access again.
Update 10:45AM:  Realizing that LTE customers do not have 3G service either. Just checked a 3G-only phone and it still has data and 3G service. Appears to be only LTE phones, but they are left without data completely.
Update 11:20AM:  3G is back here in Portland. 4G still appears to be down. Anyone else seeing changes?
Update 11:21AM:  Scratch that. Toggled LTE back on and now I no longer have 3G either. It's almost like devices are taking forever to reconnect to the network. If you see 3G pop back up, do not toggle LTE on or off or you may lose connection again.
Update 1:16PM:  According to @CNBC, Verizon is investigating the issue. I would have hoped they had started investigating hours ago when it first went down.
Update 2:09PM:  According to our Twitter timeline, a number of you are seeing your coverage return. Still out in Portland though.
Update 9:32PM:  4G has returned here in Portland almost 12 hours after it went down. Has your data come back yet?
Stay here for updates…