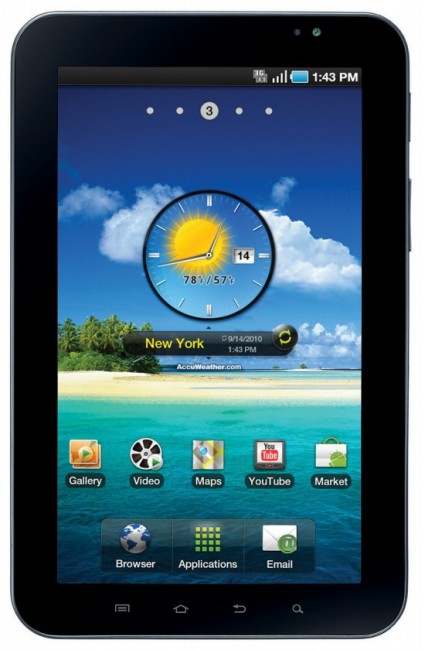 You can imagine that there were some unhappy people after hearing that Samsung was planning to leave out the original Galaxy S and Galaxy Tab lines from its Ice Cream Sandwich update plans. Apparently there were enough that Sammie is now revisiting the idea to see if they can somehow make it happen. This is good news for the millions of folks that bought Galaxy S phones across the globe, but we'll have to recommend that you not hold your breath, hold on for dear life, or cross any appendages as it could be a while. With TouchWiz reportedly the blame for the initial "No," and also knowing that Gingerbread took almost a full year to rollout, it could be a while.
Via:  The Verge
______________________
Some of our best videos.