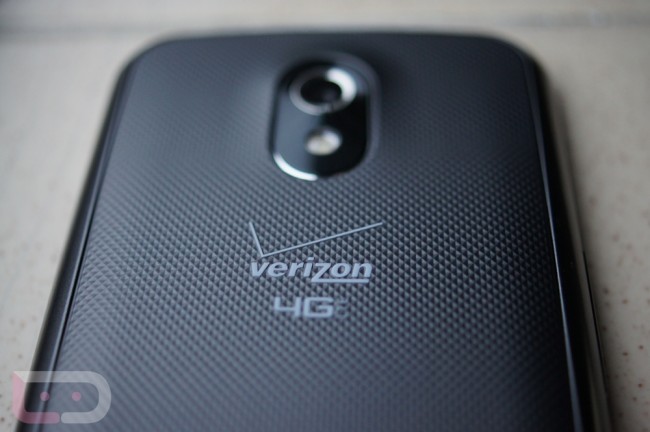 In just over a week, we now have more Galaxy Nexus ROMs than almost anyone can keep up with and it's glorious. On Tuesday, we talked about the first few Android 4.0.3 based builds that were popping up, but as you can see from the list below, there are so many more than you should think about checking out.
Some of these ROMs are completely stock AOSP builds, while most include tweaks like notification menu toggles, soft key customizations (including a search button), custom kernels, LED options and more. Oh, and did we mention that one of them is MIUI and almost fully working?
If you were wondering why we are spending so much time on this device, it's because of this situation that is happening. Just like we saw with the original DROID, the developer community is flocking to this phone to try and create the best ROM, kernel or hack on the planet. On a daily basis you have something new to flash or a new tweak or optimization to try – it's going to be a blast.
Threads:  Bugless Beast | Android Open Kang Project | ViciousMIUI | ZYGOT3 | Tranquil Ice