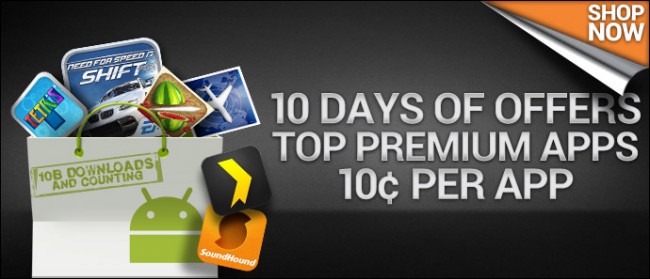 Only two days left, folks.  This has been a great promotion so far from Google, it's too bad it has to come to an end.  You won't see too many repeats today which is great.  So head on in and pick up the newest deals.
Tank Riders
Sleepy Jack
Icebreaker Hockey
COLLAPSE!
ZENONIA
Toddler Tapping Zoo
DEER HUNTER 3D
MX Moto
Tomorrow is the last day and we are sure to see a bunch of sad faces.  Insert obligatory, "You sad bro?"
______________________
Some of our best videos.