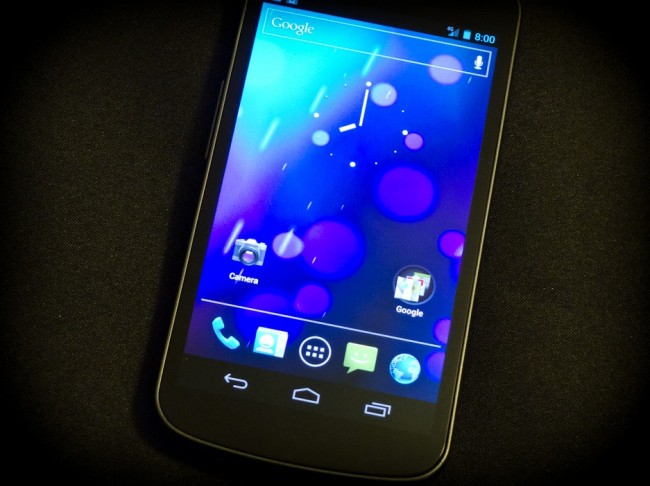 Nope, we still do not have a release date for the Galaxy Nexus on Verizon even with multiple rumors pointing to this Friday as likely being the day. What we do have, is one of our favorite tipsters sending in another handful of pictures and a couple of speed tests. We know that you have seen more than enough of these already, including our posting of the first ever hands on with the device from Samsung's shop in NYC, but it's the VZW Nexus, and we know you always want more.
So to kick off the week, check out two more pictures below, plus a look at some 4G LTE speed domination.  
Speed test 1:
Speed test 2:
Cheers ___!
______________________
Some of our best videos.