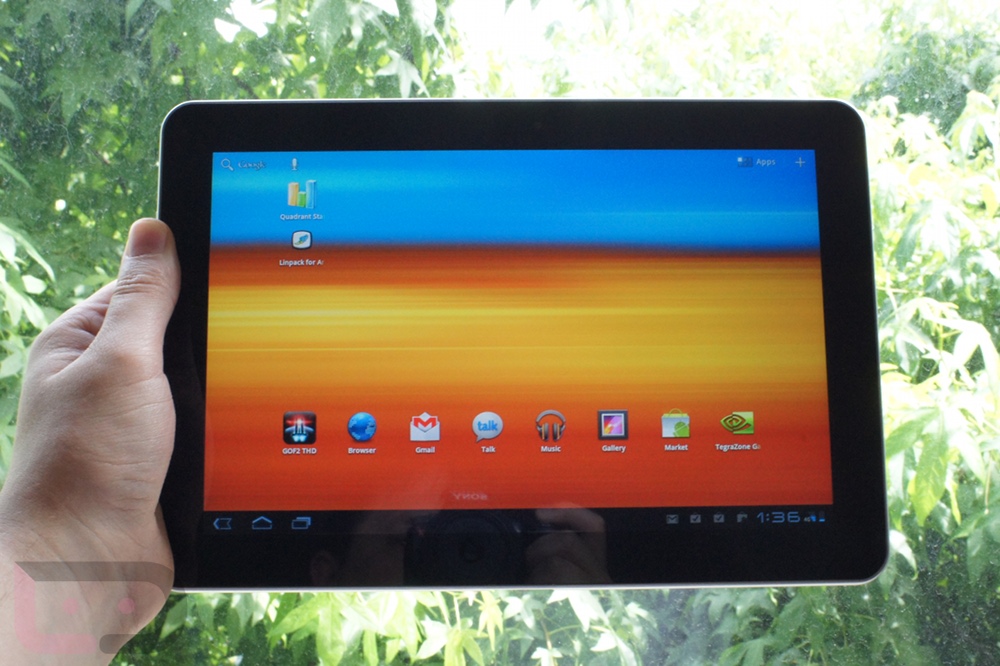 Samsung thinks they have worked out all of the WiFi-only Galaxy Tab 10.1 update issues and are now rolling out the Android 3.2 update once again.  Last week, Samsung began distributing Android 3.2 to tablets.  All of sudden, users (even our readers) started reporting that the update had broken WiFi, Bluetooth, and auto-rotate.  What a disaster.  Samsung immediately halted the update and are back with an updated version that should fix everything.
If you happen to be one of the infected users with no WiFi, you can use Kies Air to access the update, then sideload it.  Let's hope we don't have anymore issues.  Good luck.
Via: Engadget
______________________
Some of our best videos.