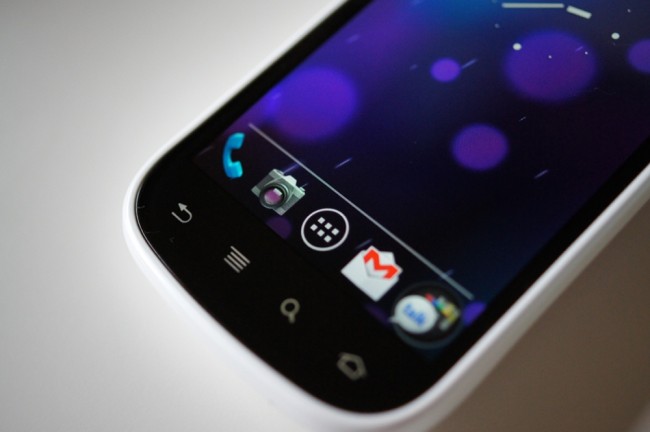 I feel like it has been ages since we last asked everyone what their current launcher of choice was. Is everyone still using one of the old standards like ADW and LauncherPro or have you gravitated towards some of the more frequently updated replacements like GO Launcher? Is there a chance that some of you have adopted the current crop of stock launchers that Moto, Sammie and HTC are tossing out? I feel like there is some sort of new home replacement that is dying to be found that we just haven't heard of yet. If you answer "Other", please let us know in the comments which launcher you are using.

Loading ...
______________________
Some of our best videos.