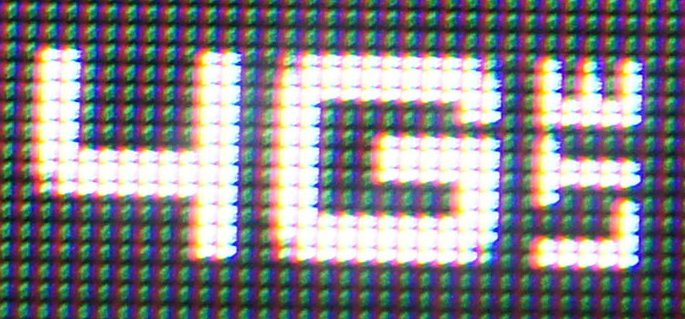 Verizon is in the process of unveiling its latest batch of 4G LTE markets to end the 2011 calendar year. For whatever reason, they don't always make this call in one massive press release, so we will be updating this list as we see the word go out. As of last week, the company had activated 179 markets, but they plan to take it another step closer to their goal of covering the entire nation with this latest set of smaller communities. On December 15, we will see what appears to be a pretty hefty batch of communities go live, making Big Red's 2011 4G LTE blanket all the more impressive. 
New Markets:
Delaware
Massachusetts
Fitchburg
Leominster
Lunenburg
Townsend
New Hampshire
Bedford
Goffstown
Hudson
Litchfield
Loudon
Manchester
Manchester-Boston Regional Airport
Merrimack
Nashua
Pelham
New York
Clintondale
Fishkill
Hyde Park
Kingston
New Paltz
Plattekill
Poughkeepsie
Red Hook
Rhinebeck
Saugerties
Wappingers Falls
Ohio
Findlay
Tiffin
Youngstown
Warren
Pennsylvania
Expanding Markets:
Cheers Travis!
______________________
Some of our best videos.