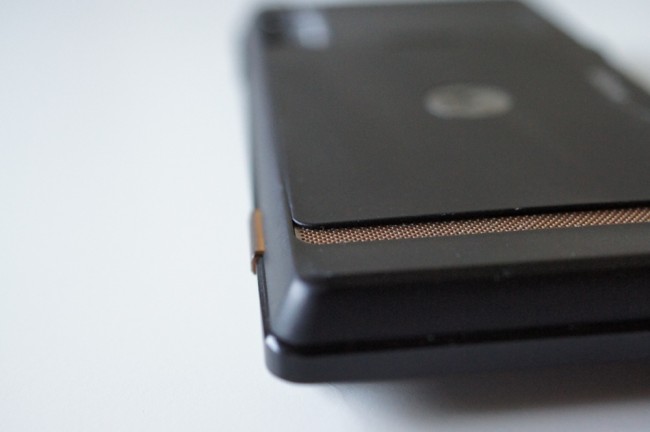 The "special project" for the original Motorola DROID has started as of the 18th and is available today for anyone running stock FRG83G to load. It's only a double-shot of security fixes, but that doesn't mean you shouldn't jump to it if you are one of the few non-rooted OG owners. This new build is labeled as FRK76. 
Download:  FRK76
Instructions:
*Note – You have to be completely stock and without a custom recovery in order to update to this.
1.  Should be able to download the update above to your SD card.
2.  Rename to update.zip.
3.  Reboot into recovery holding X + Power.
4.  Choosing the option to "apply update.zip from sd card."
Via:  Peter Alfonso
Cheers I and Naughty!