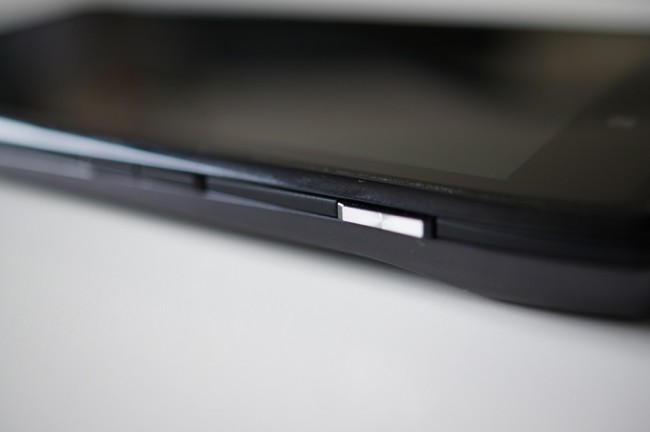 Since the DROID RAZR doesn't have a removable battery, you may be wondering what you are supposed to do if the phone were to lock up. No chance for a battery pull, right? Thankfully, you can apply the same trick we do on the Motorola XOOM, a device that also does not have a removable battery. In fact this morning, I had to utilize that same trick since my RAZR's touch screen refused to react every time I touched it. It wasn't frozen – the soft keys all worked, I just couldn't make anything happen by pressing the screen. And without the ability to touch your screen, you can't hold power and then tell the phone to "Turn Off."
So what do you do? It's simple.
Press and hold Volume Down + Power for 10-15 seconds and your phone should power all the way off. Then, power it back on as you normally would and get back to reading Droid Life.