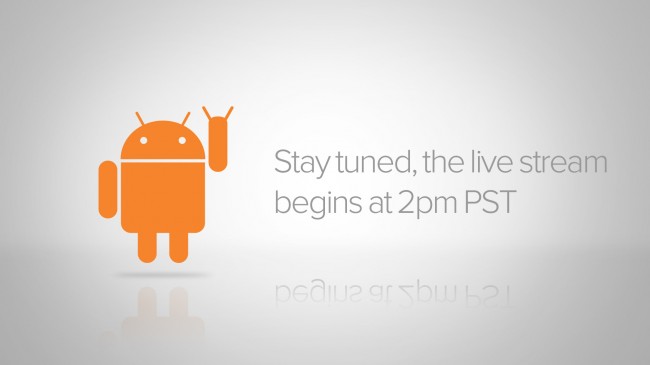 At 2PM today, Google is expected to announce their music store that is rumored to include partnerships with 3 of the big 4 music labels. We saw leaked screenshots of how the store will look on Android at the beginning of the week, so for the moment, we have a pretty good idea as to what we can expect. We can't forget that Google tends to have at least a couple tricks up their sleeves whenever they announce something new like this though. With T-Mobile splashed all over the event invite, should we expect an exclusive partnership there or something as simple as carrier billing for purchases? We'll know shortly!
Be sure to watch the live stream along with us at the Android Youtube channel.
Join the live chat after the break.