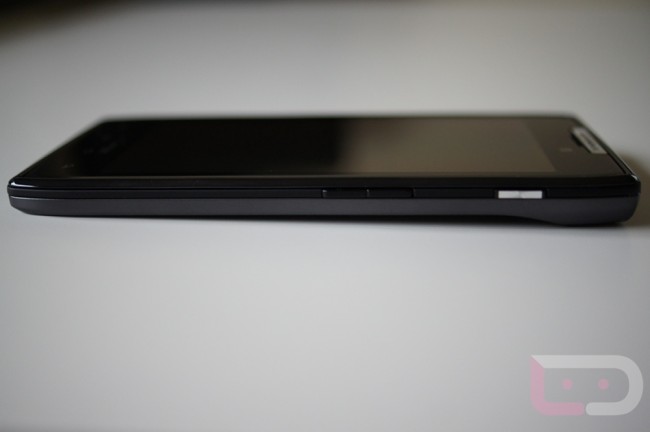 With Verizon making customers wait until 11:11AM tomorrow (11/11) to buy the DROID RAZR, Amazon has reportedly stepped up to offer a pretty sweet deal that also relates to the significance of the date. According to Gizmodo, the latest DROID family member can be had for just $111.11 on contract for 1 day only. Nothing on the site shows the phone or this discount just yet, but we'll do our best to take their word for it. I'd recommend that you cruise over to Amazon's wireless site at the link below in the morning, just in case.
Update:  It is available for $111.11. New customers only.
Via:  Amazon Wireless, Gizmodo
Cheers Tarun, KLY, Cam and Jeff!