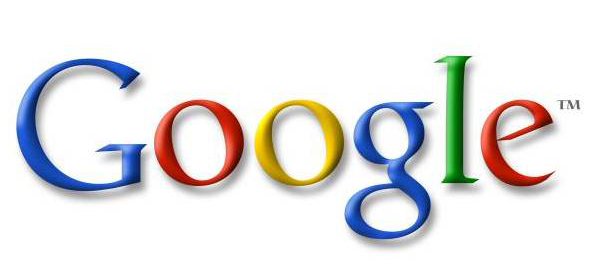 According to the DigiTimes, Google is working hand in hand with ASUS to make sure the world's first quad-core tablet, rightly named the Transformer Prime, launches with the brand new Ice Cream Sandwich operating system. It is being reported that Google in the past has "cold-shouldered" PC makers and that some were looking to turn towards Windows 8, but Google is now on board with ASUS and making sure consumers will be happy with their new tablets.
There is one small issue though. If Google and Asus decide to launch the tablet with Ice Cream Sandwich, there is a chance that this could lead to a delay. According to this rumor, that could mean a December launch, which is disappointing, since this is such a killer tablet. But with the addition of Ice Cream Sandwich, that makes it all the more desirable.
Would you rather get the first quad-core tablet early with Honeycomb or have it slightly delayed to get ICS?
Via: Android And Me, DigiTimes