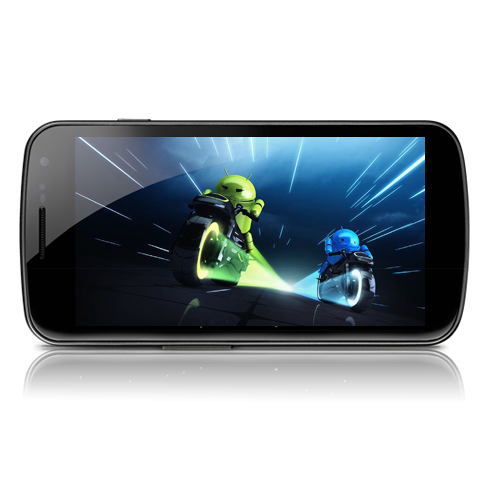 The folks at Modaco, who have apparently had their paws all over the Galaxy Nexus for a few days, released a system dump this morning along with the recovery and boot images from the device. I'm just now downloading these myself, so I can't give you an idea as to what we may find that's new inside. It's the G-Nex though, who doesn't want to poke around in it?
The build of Ice Cream Sandwich (Android 4.0) is ICL23D, but know that this was a dev build and won't necessarily be what you will see when the phone is released. No mention of the G-Nex version – could be the LTE or GSM variant.
Downloads:  System | Boot | Recovery
Via:  Modaco
Cheers Keith!