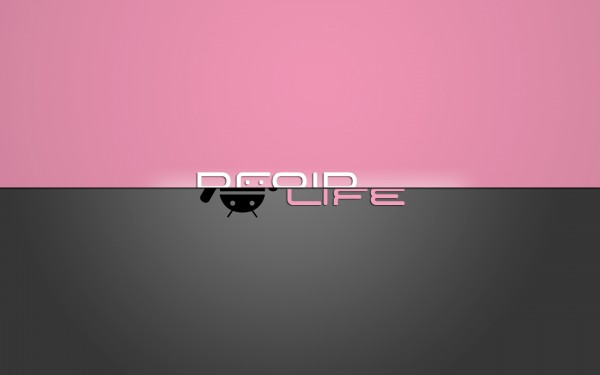 We are having plenty of fun giving back to our readers this week and two Logitech Revues are still up for grabs. Make sure to enter. On a different note, we are getting closer to November, which means a better idea of when Verizon customers can get the Galaxy Nexus in their hands. Oh please, let it be soon.
Halloween is just around the corner. Got any special plans?
______________________
Some of our best videos.