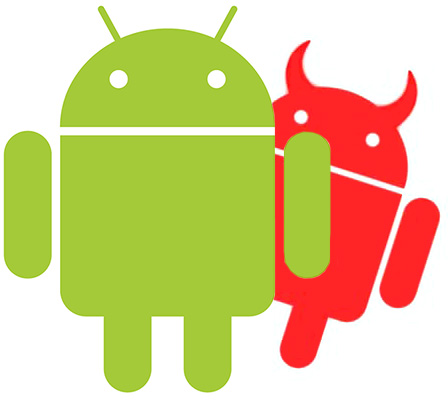 Standards in the mobile industry have been few and far between in the past. However, cellphone manufactures have recently done away with their different chargers and have adopted the microUSB. While the addition of the microUSB has been much appreciated, there have been other adopted standards that are just unbelievable.
Somewhere, someone thought of the magical price tag of $199.99 as the fair price for a top of the line smartphone, that is with a two-year agreement of course. If you were to buy one of these incredible mobile devices off contract it would run you an upwards of $500 – which is just ridiculous. A majority of these smartphones cost anywhere from $150-$200 to produce, yet these corporations feel inclined to market them with a 100% price increase. You then receive the two-year contract discount, which in the end has you paying much much more. Think about it, every 14-18 months you are spending $199 on a new phone and continue to lock yourself into your (most likely) expensive contract.
Now with the introduction of 4G, service providers are again increasing the price of their plans and smartphones. I plan on pre-ordering the Galaxy Nexus the moment it is available – even with that $299 price tag. However, this mobile phone will cost me more than an Xbox 360, PS3, or even a new HD television – if I was to buy it off contract it would cost me more than some computers.
Just think about it, how much will a 5G phone cost, or better yet a new quad-core one? These prices are absurd, why do we continue to buy into them?