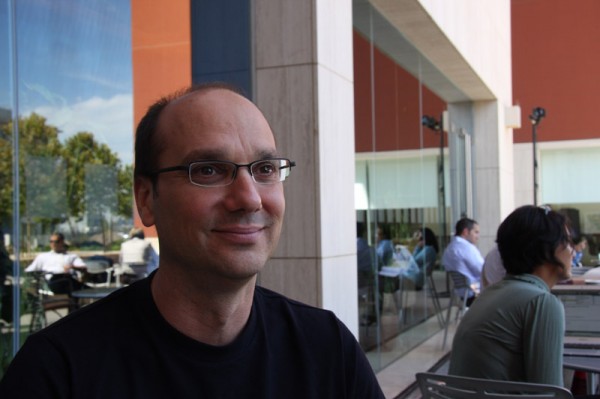 Words from the overlord of Android, Andy Rubin, says that Google's anticipated Mp3 store is "close." Google will still need all major labels on board, but Rubin says "It won't just be selling 99-cent tracks. It will have a little Google in it." What could we be expecting? As the AsiaD conference continues, we could see slips of info or upcoming details of Google's newest service.
Rubin goes on to state that Google is in a morphing process as they begin to acquire more consumer products, instead of just being a 'search giant'. Are there any thoughts on how they could make buying mp3s a bit more "Google"? Let us know your thoughts down below.
Via: AllThingsD
______________________
Some of our best videos.