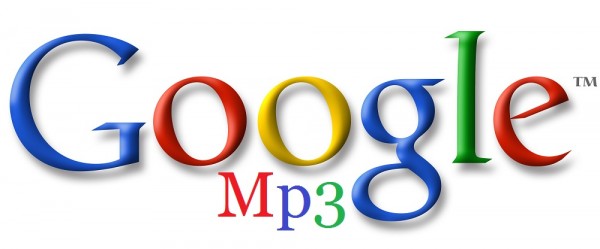 Some great news looks to be on the verge today, as talks start surrounding the recent rumor that Google intends on opening up its very own MP3 store. The service is said to go hand-in-hand with Google's Music Beta naturally and users will be buying all their favorite music then streaming it all from the cloud. Info provided from anonymous music executives states that launch is said to be within weeks – just in time to compete with Apple's new iTunes Match service.
Could we expect an announcement of their Mp3 store along with Ice Cream Sandwich next week? And what will this spell for Amazon? Will Google use it as a native music store like Apple uses iTunes? So many people, like myself are already invested with Amazon's Cloud Drive that switching over could be a pain. But hey, it's Google. Everyone else willing to switch everything entirely over to Google now?
Via: NY Times, CNET
______________________
Some of our best videos.