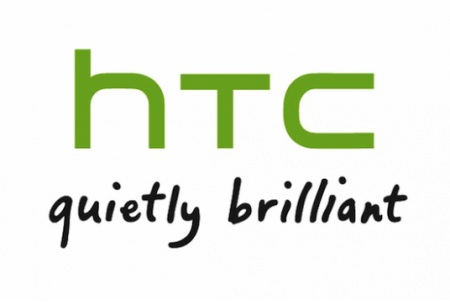 Those bureaucrats are at it again. The ITC (Internal Trade Commission), in an initial ruling has stated that Apple is in 'no violation' of HTC's patents. A final ruling is expected by February of next year, so things can change, but things are looking down for HTC on the court-hearing side of things. Seems as though Apple is just not cutting them a break.
HTC isn't going down without a fight though – General Counsel for HTC had this to say, "This is only one step of many in these legal proceedings. We are confident we have a strong case for the ITC appeals process and are fully prepared to protect our intellectual property."
Are there any new thoughts on all these patents lawsuits and court hearings? Seems like every other day these companies are digging themselves into deeper holes in the eyes of us, the consumers. Your thoughts?
Via: CNET