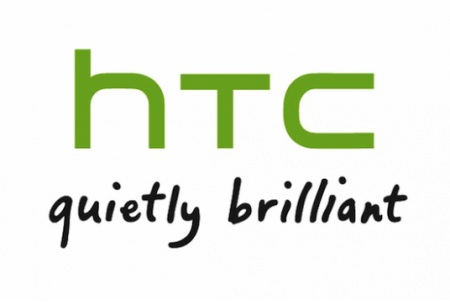 Google is no longer playing games when attacks are made against Android and Android device manufacturers. HTC has just filed an amended lawsuit against Apple Inc to the US International Trade Commission, and cited in the suit are nine specific patents which HTC has been recently granted from Google just last week.
Specifics have not been released as to which patents Apple is infringing upon, but details are sure to emerge shortly. Are the newest 'gifts' from Google enough to help HTC defend itself from the giant known as Apple Inc?
Via: BGR
______________________
Some of our best videos.