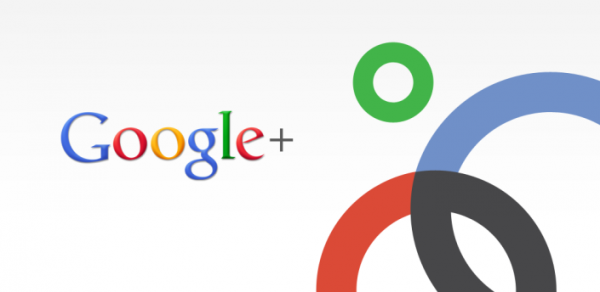 Google+ has had an up and down couple of days this week. First, there was the Google engineer who mistakenly published a massive rant to the public about the failures of the service. And then just yesterday, we heard that it has been nothing but a success from CEO Larry Page and has more than 40 million users. We tweeted out that number and heard back from readers who all seemed to share a similar message:  "They may have 40 million users, but a small percentage actually use the service." Is that true? Were people initially turned on by G+, but have now returned to their other social networks? Or is it really the next big thing in social partying?

Loading ...
______________________
Some of our best videos.