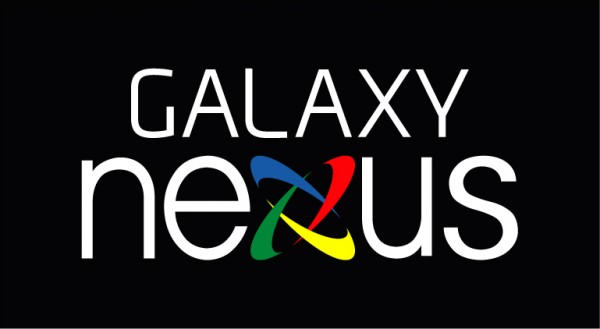 If CTIA had gone as planned, we probably would have had more Ice Cream Sandwich and Galaxy Nexus talk today than any normal human being could handle. But since things did not go as originally scheduled, we were left this morning with an empty 11:00AM slot to think about what could have been. And during that time, we found ourselves looking at the significance of this device. Not only will it be Verizon's first Nexus (assuming it does end up as the Galaxy Nexus), but it's the first to launch with Android 4.0. Two incredible things to think about.
Long time VZW Android enthusiasts have longed to finally get a Nexus – a device that receives updates directly from Google and is as unlocked and bare as you can find. It's really a dream phone for any uber-geek. Throw in the fact that it will run on Big Red's 4G LTE network and you've got history in the making.
But then there is the fact that we finally get to see ICS – the version of Android that would merge both tablet and phone operating systems into one. Most of us expect this to be a massive upgrade over Gingerbread in UI, polish and features.
Which one is more important though? The biggest network finally getting its first Nexus or a phone finally running Ice Cream Sandwich? I personally would lean towards the option of this being the first Nexus on Verizon, but then again, ICS is a real game changer.  Thoughts?

Loading ...