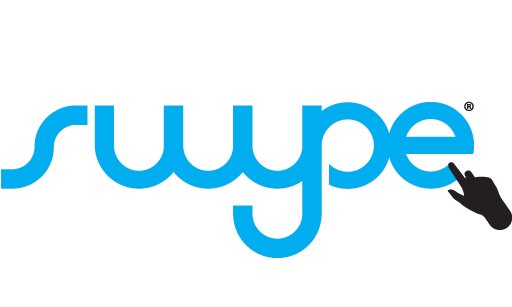 Oh, exciting news for one of our favorite 3rd party keyboards. Rumors started spreading last night that Swype had been bought by communications giant, Nuance, the company that created the voice recognition technology that is currently baked into Siri, which is available on Apple's newest i*hone 4S. Those rumors turned out to be true and the price tag was a very cool 102.5 million dollars. We reached out to Swype's community manager Brian Resnik for a statement and he had this to say:
We're excited to be acquired by Nuance. We're looking forward to all of the opportunities this brings us in terms of offering Swype alongside Nuance's existing technologies. For now Swype will continue to be offered as a distinct product in Nuance's product line, and we will be pursuing all opportunities to improve our products together. This is very exciting for both companies.
We asked if we can expect Swype to continue to receive updates and he replied that business would go on as usual. Hopefully this means good things for Swype as they can now have additional capital for further development.