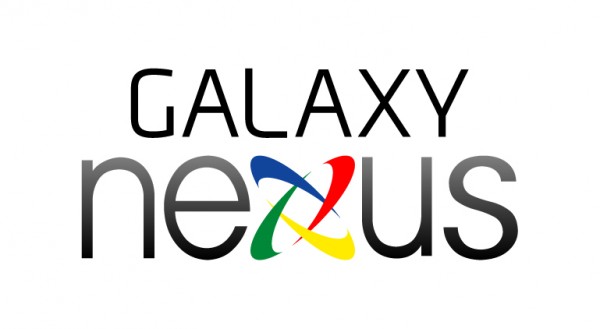 One of our readers tossed over this list that is apparently making its way through Verizon inboxes this morning. It looks similar to the list we saw come out of Best Buy a week or so back, only this time it lists a date for the "Samsung Prime."
How does 10/27 sound for the first Ice Cream Sandwich device? As you can see from the list though, it does mention that these dates are subject to change. We are also wondering why the XOOM LTE is listed for 10/6 when Big Red already announced that it would be here 10/13?
Device Launch Information

Please note Launch Dates Are subject to change:

Motorola Xoom 4G LTE Tablet – 10/6
Pantech Hotshot – 10/6
Samsung Stratosphere 4G- 10/13
Pantech 4G Global Modem- 10/20
Samsung Prime (Replacement for Charge) 10/27
Definitely some questions in there that need to be answered (like where is the Vigor?), but being Prime news, we had to toss it out there.
Oh, and we should point out that VZW has gone about as tight lipped as we have ever seen them on this phone, keeping any real word on it to upper execs.
Next Tuesday. Hypebeast.
Cheers ___!