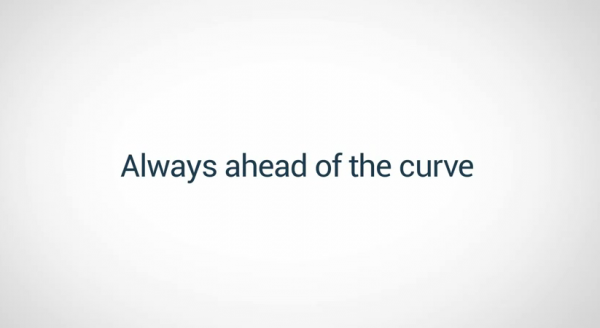 Samsung  just released an updated Nexus teaser video. This is exactly the same as the previous version but adds two things of mention. There is a new combination – a bride and groom, plus a cheap shot at the expense of Apple and the so-so changes that were announced for their new handset yesterday. Or of course, it could just be a hint that this device will have a beautifully 'curved' screen.
This added bit definitely gives the video some more spice and of course, we still love looking at this device from the side. 
Hurry up and show us the whole device, Sammy!
http://www.youtube.com/watch?v=pMWL3_4C4VY