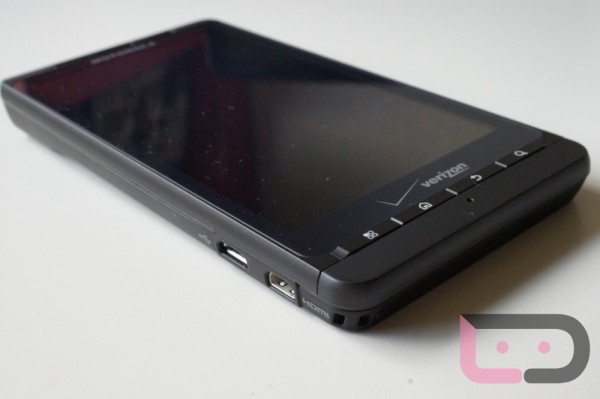 This week we found out that a "soak test" has been scheduled for owners of the DROIDX2.  Details of what were to be included had yet to materialize, but this latest leaked SBF file (from the2dcour) for the device may give us a pretty good hint.  The full SBF below will bring your device up to Android 2.3.4, is still locked, and does not appear to be the 3D Blur that we have seen on the DROID3 and Bionic.
Download:  VRZ_MB870_4.5.1A-DTN-150-30_1FF_01.sbf.zip (334MB)
Good news is that you can still root with Pete's root tool.
Via:  XDA
Cheers Balltongue!