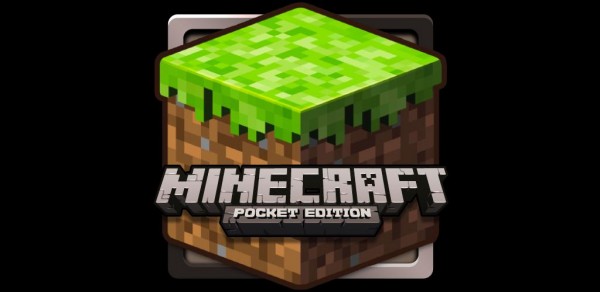 Looks like the Sony Xperia Play's exclusive grip on the Pocket Edition of Minecraft is coming to an end – which is wonderful, since many people wondered when it would have a wider release for Android. Miners can now look forward to September 29th as the date that the 'rest of us' get to build our sand castles.
Accompanied with this great news is also a video of Pocket Edition's on-screen controls. Who wants to go stomping through some dungeons and destroy some zombies with me? 
Via: Droid Gamers
______________________
Some of our best videos.