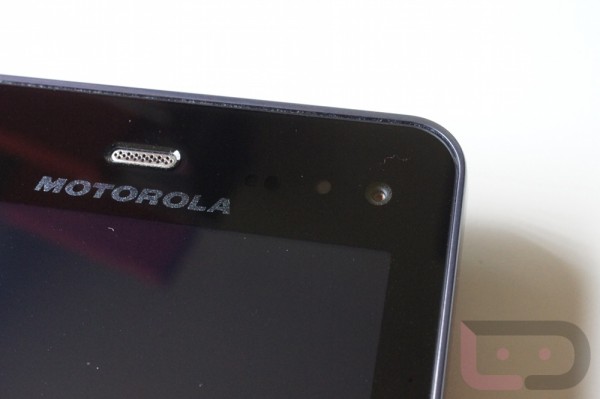 The first set of ROMs for the the DROID Bionic and the DROID3 are starting to pop up now that we have official bootstrap apps and an easy root method.  The two we have listed below each have been de-bloated, include tweaks to build.props, and run on the latest firmware available.  There will likely be many more on the way, including one from Team Liberty which is rumored to be available in the Liberty Toolbox already.
ROM Threads:  Unleashed (Bionic) | Steel Droid (DROID3)
Cheers Brian, Jason, Graham, and Connor!